How to Setup a Successful Business
With
0
Budget and
0
Experience
The #1 game plan for 2022 to start and scale within 6 weeks
and generate an immediate income!
Even if you have no clue what to sell.
Wednesday 2th March @ 8PM CET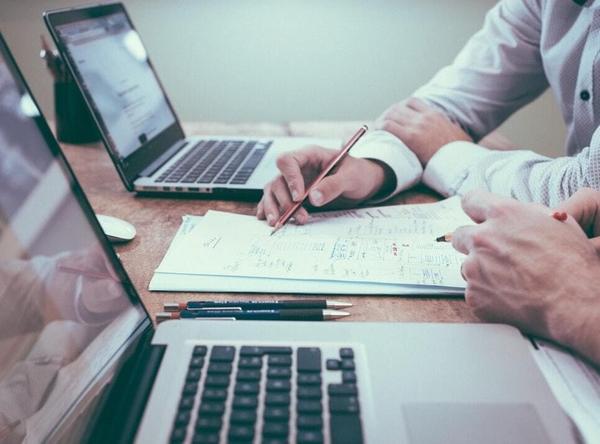 SECRET #1: The NEW and Best Way to Build a Successful Online Business
Why the New and Best Way is better than ANY opportunity.
And get paid monthly consistently and guarantee your income.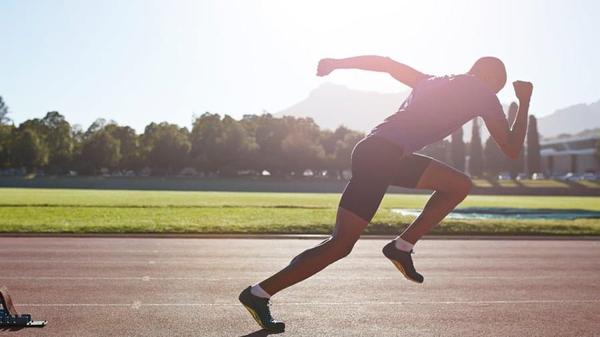 SECRET #2: How You Can Start TODAY, Without ANY PRIOR Marketing or Sales Experience
The easy and simple steps to start your online business.
And how to get results.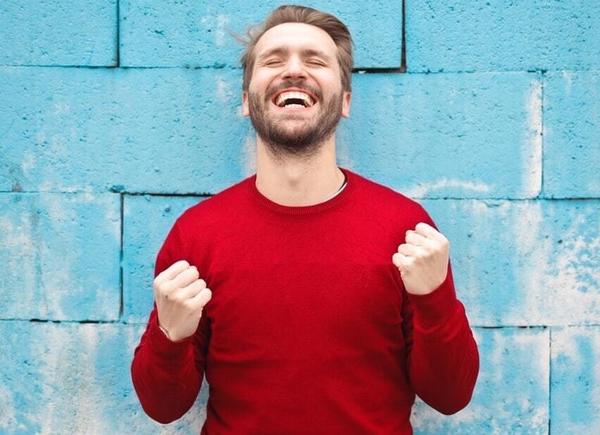 SECRET #3: How to Get Your First Clients Without Spending Any Money
The proven approach to get clients without spending on ad budget.
How to setup a long lasting online business

The Truth about start and building an online business

The biggest problems facing online businesses that only make money daily

​Which proven #1 tool to use in an online business

​How to grow and scale easily your business and run from anywhere in the world on autopilot